Observerships, Fellowships
Between 70 and 80 professionals each year choose Cemcat for their rotation placements, to understand progressive, incapacitating neurological diseases first-hand, essentially multiple sclerosis. During their time at the centre, which may last from a few days to a year (or longer under certain bursaries), they have the chance to extend their in-depth knowledge by working alongside Cemcat professionals in different areas.
Nearly 60% of professionals performing rotation placements at Cemcat come from other countries.
Rotation students give a score of more than 9.5 out of 10 to the quality of the training received, the explanations given by the professionals and the ease of integration within the team, along with access to their mentor.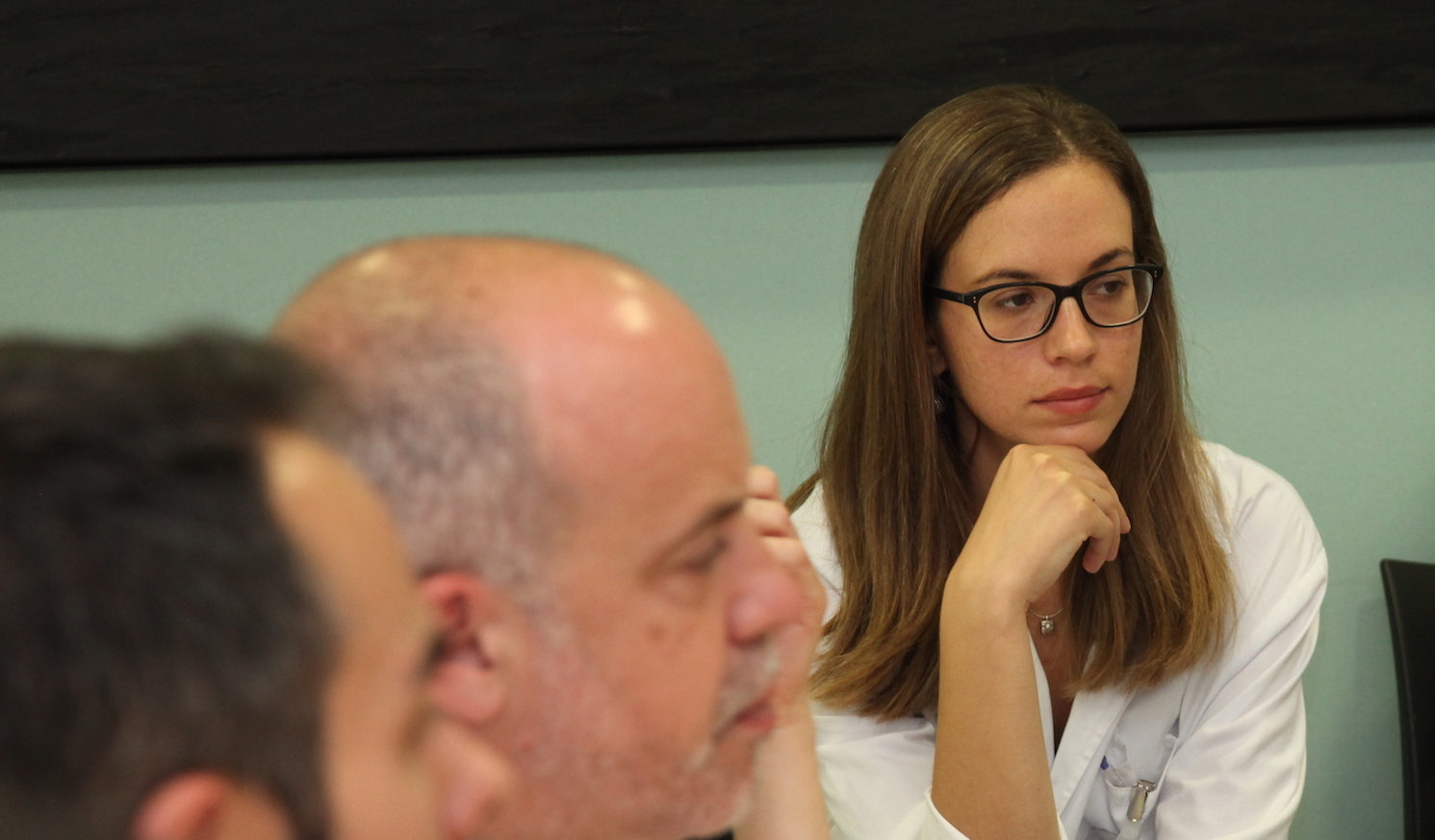 Rotation students are normally neurologists who already specialise in handling patients with multiple sclerosis, but there are also other professionals connected with basic research or rehabilitation. This likewise includes students on practical training in disciplines such as neuropsychology, physiotherapy, occupational therapy and speech therapy.