Clinical practice guide
Creating and working with tools helping to reach decisions based on scientific evidence is vital for Cemcat in offering patients high quality care. Cemcat has in this regard drawn up the first Clinical Practice Guide for care for people with multiple sclerosis in Spanish (and the second worldwide). The Guide contains the answers to many of the questions arising in the daily business of caring for patients with MS.
Download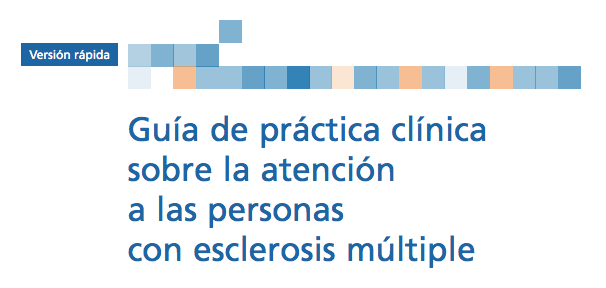 Epidemiology of Multiple Sclerosis in Catalonia (epidEMcat)
EpidEMcat is an initiative that aims the study of the epidemiology of Multiple Sclerosis in Catalonia. It is led by the Cemcat and the Preventive Medicine and Epidemiology Unit of the Hospital Vall d'Hebron. Reference hospitals are involved in this project.
Web epidEMcat
Join our team!
Centre d'Esclerosi Múltiple de Catalunya (Cemcat) search people with talent!